Friday, May 29, 2015
*Grab a book, any book.
*Turn to page 56 or 56% in your eReader (If you have to improvise, that's ok.)
*Find any sentence, (or few, just don't spoil it)
*Post it.
*Add your (url) post below in Linky. Add the post url, not your blog url.
*It's that simple.
There is a new awesome way to post your Friday 56!!! You can now do it on Instagram!
Rules:
* Grab a book and find a creative way to showcase your 56. It can be a photo of the book and the 56 in comments, or whatever you come up with. Make sure to use the hashtag #Friday56
*Add your Instagram url to the Linky.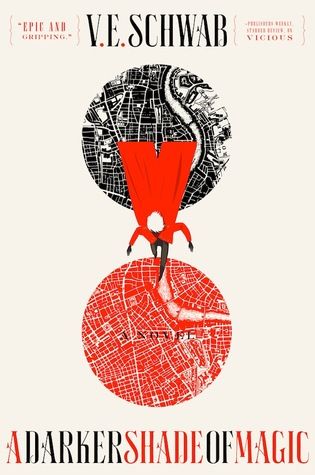 *I didn't have any text on page 56 so this is from page 55.*
"The king and queen refused to tell him of his past, and he'd learned to stop voicing his questions, but fatigue wore away his walls, and let them through."